FANCY HAVING BARE GRILLS CATER FOR YOUR EVENT?
Back in July 2018, we took our operation to the street and branched out in outdoor catering events. Our first venture into the world of outdoor catering saw us feeding many hungry souls at the Portishead Soapbox race.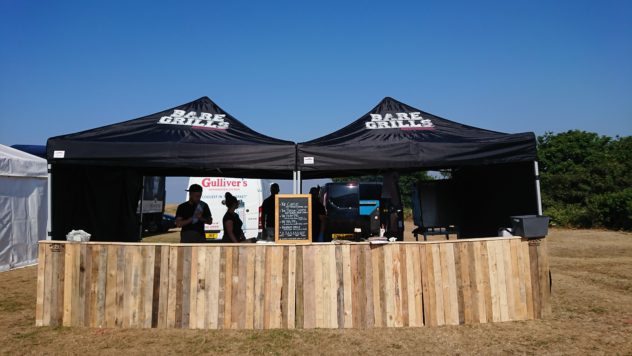 Since then, we have scaled our operation up and were approached by the Icescape at the Tropicana to supply the food for the hungry hoards of ice skaters at the largest covered Winter ice rink in the UK.

As our operation has grown, so has our ability to cater for a number of different and varied events. We look forward to catering for several weddings and private events in 2019, and are always open to discuss any opportunities available to bring out the smoker and cook up some fresh, tasty smoked meats.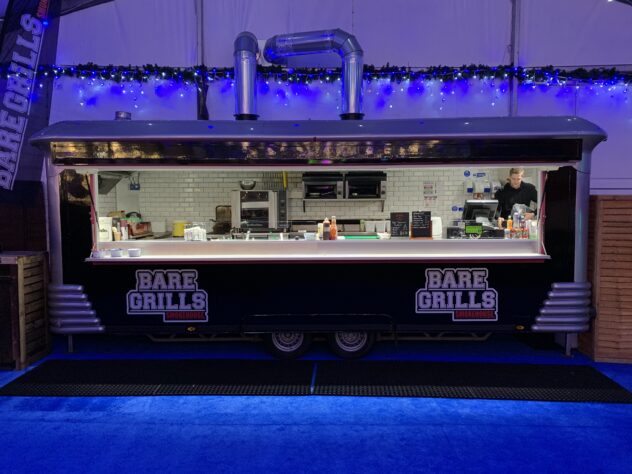 So if the thought of us catering for your event appeals, and you love meat, then get in touch using the contact page of this website and we will be happy to have an informal chat about your requirements

Smoke on!
Bare Grills