EAT IN OR TAKEAWAY
With the exception of our signature 'Tower" dish, we can offer the full menu to takeout. To order, simply pop in to place your order, and sit back and have a drink whilst we prepare it for you to go (and yes, if you like, you can just come in to order a slice of cheesecake!)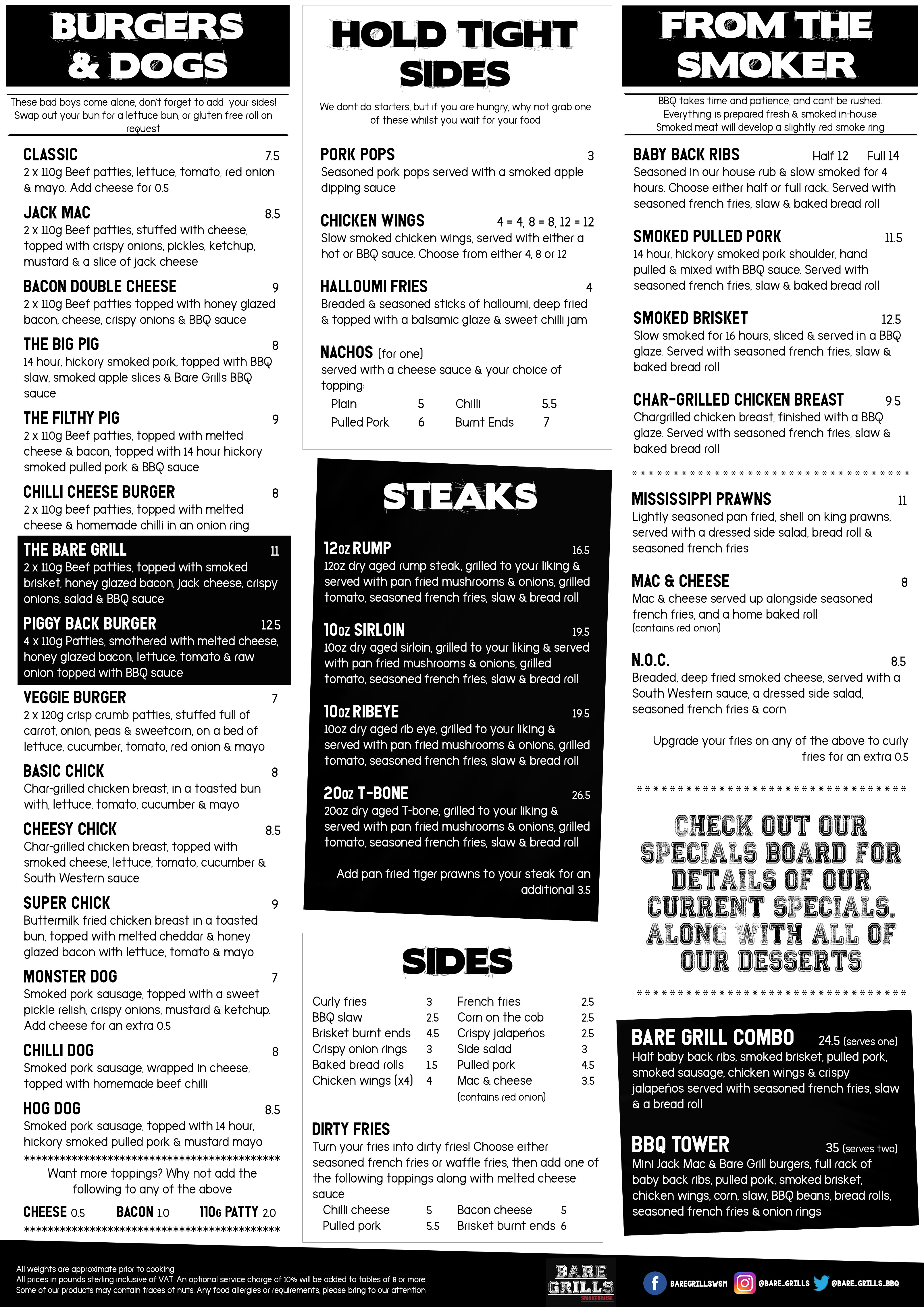 Our Drinks Menu
Please note, selected spirits may not be available in all stores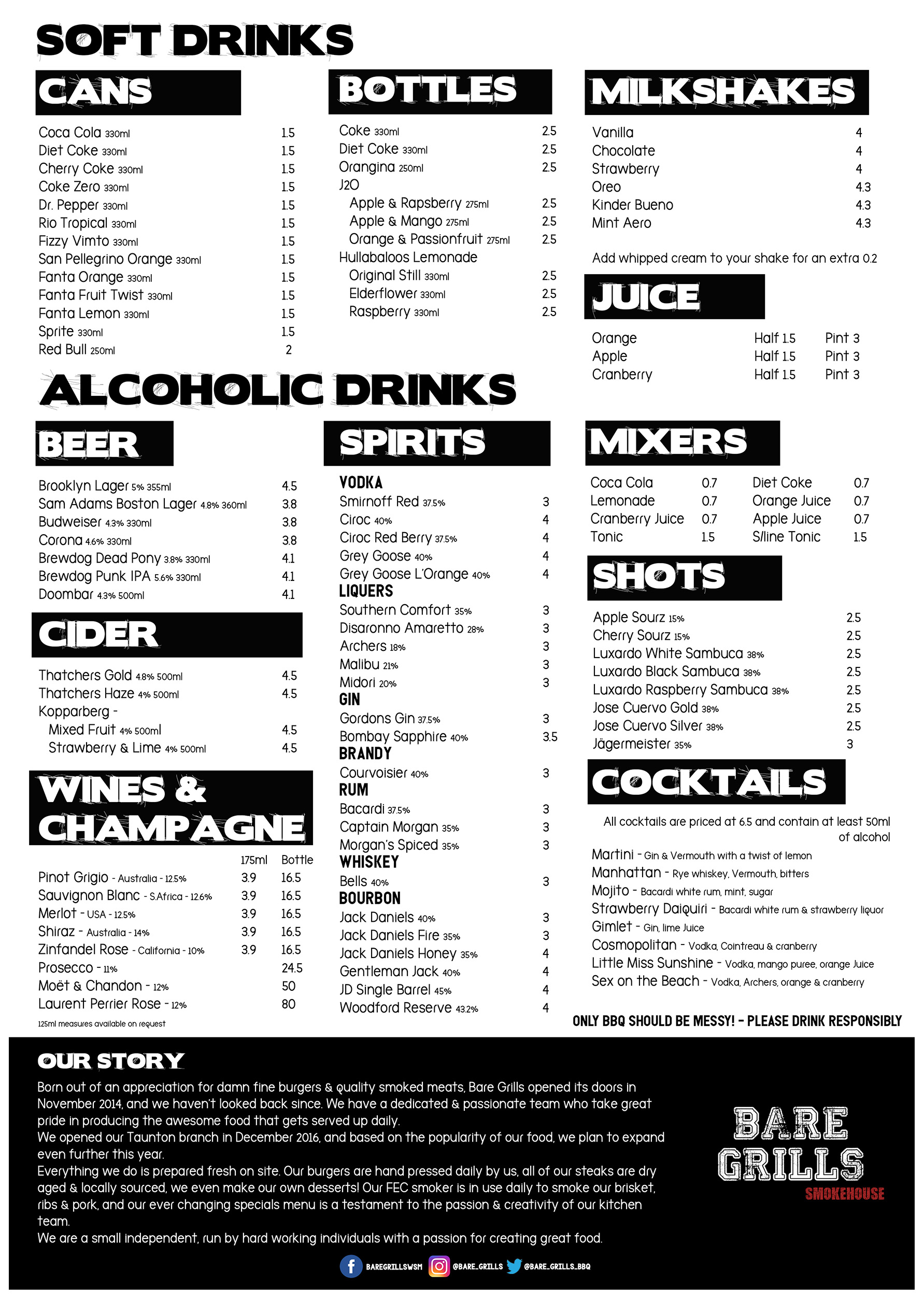 Our kids menu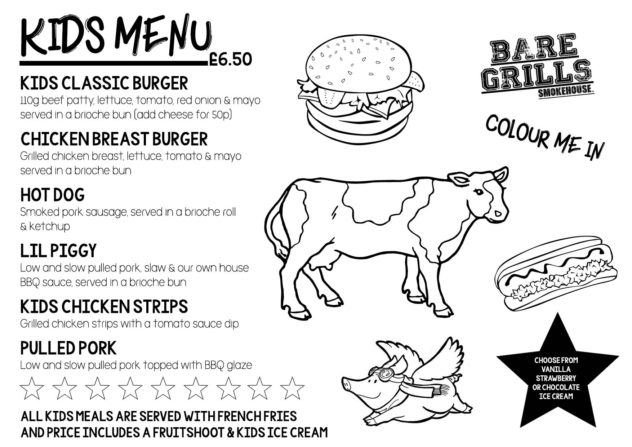 ALLERGENS & ADVICE
We would be more than happy to discuss any allergies or ingredients used in any of our dishes.
We have the option of swapping out any of our burger buns for gluten/dairy free varieties, or as an alternative we can offer a lettuce bun for any of our burgers.
Please note, our BBQ sauce contains Lea & Perrin's Worcestershire sauce, which contains trace amounts of gluten & fish, so we are unable to label this as being gluten free.
In addition, although our French Fries are 100% gluten free, they do share a fryer with some products that may contain gluten, so again we cannot label these as such.
There are a lot of components that go into each dish which can make for information overload when presented. As a result, we are more than happy to discuss any individual dietary requirements you may have. All you need to do is let us know!